Mark and I spent some time with family yesterday. We hung out with his cousin Jason, wife Dawn and their son Travis (18 months).
Then, Mark's other cousin Liz and her husband Rick came over as well. They have three kids, Rick jr. (8 years), Elaina (6 years) and baby Lily who is only 3 months old!
It was a mad house full of The Wiggles and building forts. I managed to capture some cool shots of the kids.
Enjoy!

Baby Lily is always so serious!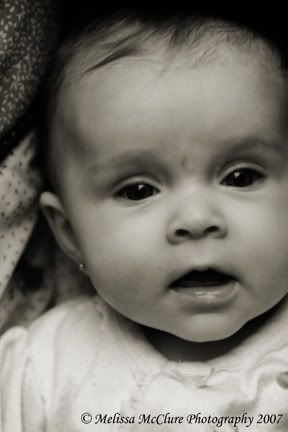 Travis is such a cutie!
Rick was so proud of his frog. He is also an awesome artist like his Uncle Jason!

Elaina is a natural. She can be shy at first, but she is not lacking in attitude! I was trying something a little different with the coloring here.

Elaina wanted to pose for me so badly so we had our own little private photoshoot in the hallway!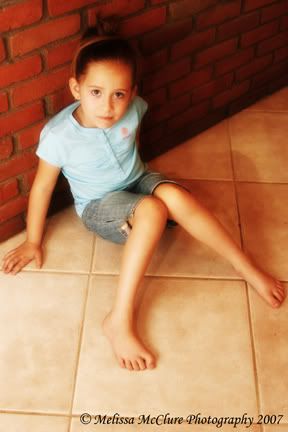 Travis loves Mark's camo hat and wore it most of the night!

More from the photoshoot with Elaina! I told her mom she should be modelling!
Even Domino got in on the photo action!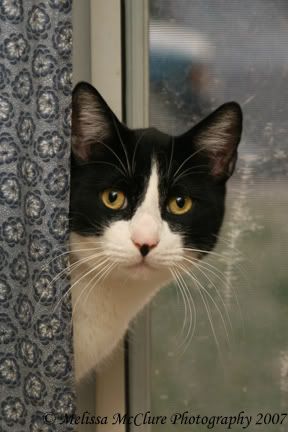 Here is my favorite shot of the day, Rick Sr and Lily