A few weeks ago, my good friend Kerianne called me to see if I wanted to be involved in a reality tv launch party for a new show she is doing the marketing for. 
Of course!  Any chance to shoot and see my good friend!  The launch party was for a TV Show called Hollywood Love.  It revolves around three hillarious women and their quest for love.  It stars Katie Love, Amy Stiller and Cynthia Levin.  Let me tell you, these ladies are fabulous!  Their stand up comedy was some of the funniest stuff I have heard in a long time!  You can read more about them at the link above…
Below is where the party took place, Cinespace on Hollywood Blvd.  That is the star of Queen. 🙂
Christopher from Paul Mitchell the School was on hand to do the makeup.  That is Kara Revel, one of the producers.

My dear friend Kerianne.  We actually know each other from college…in Illinois!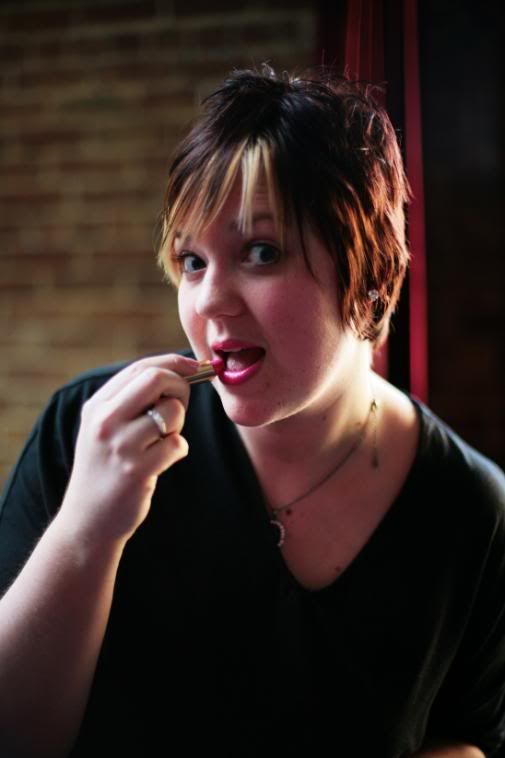 The goodie bags!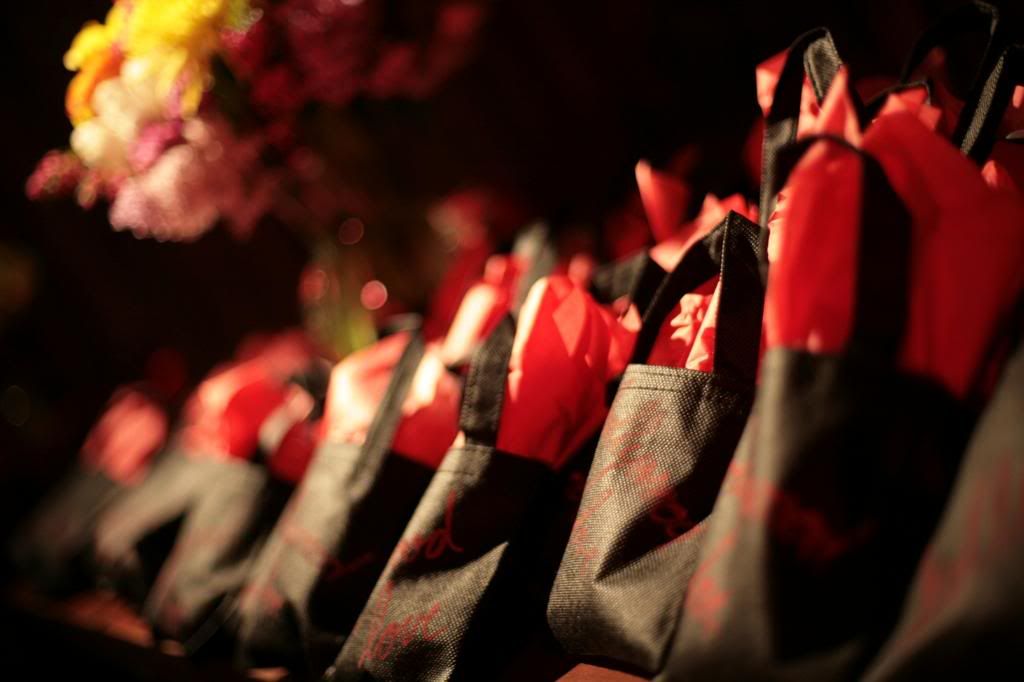 This is Katie Love.  She stars and produces!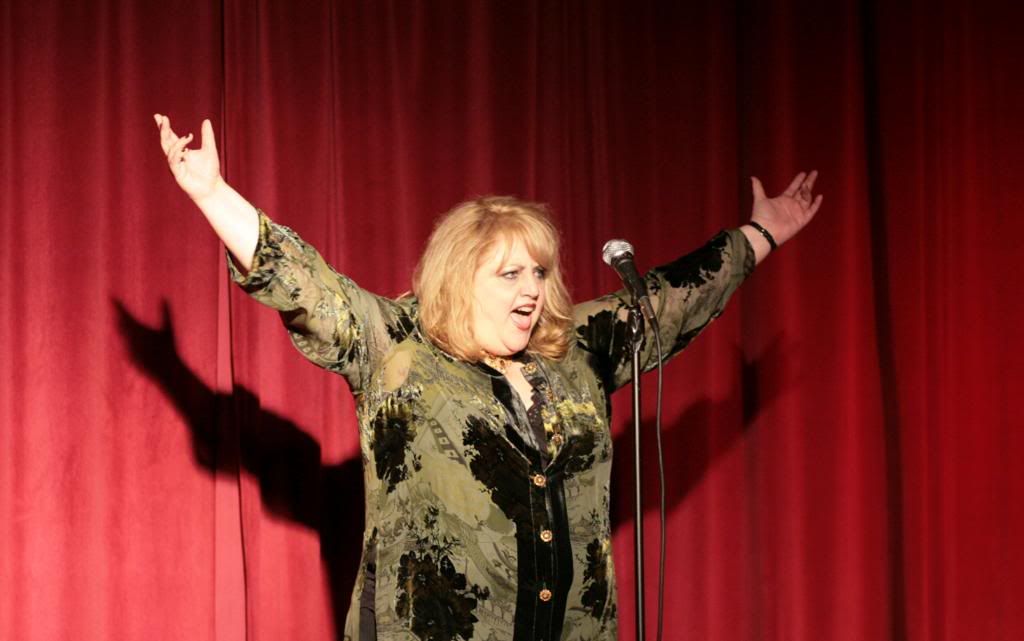 Amy Stiller, sister of Ben and hillrious comic: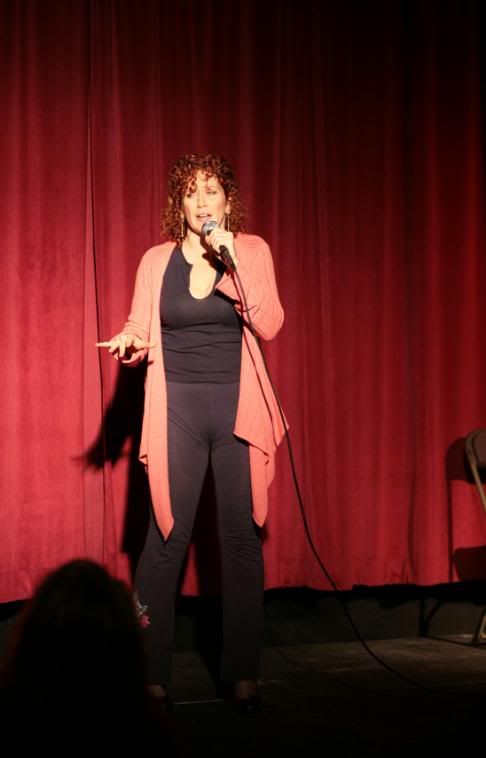 Cynthia Leven, so funny I was crying.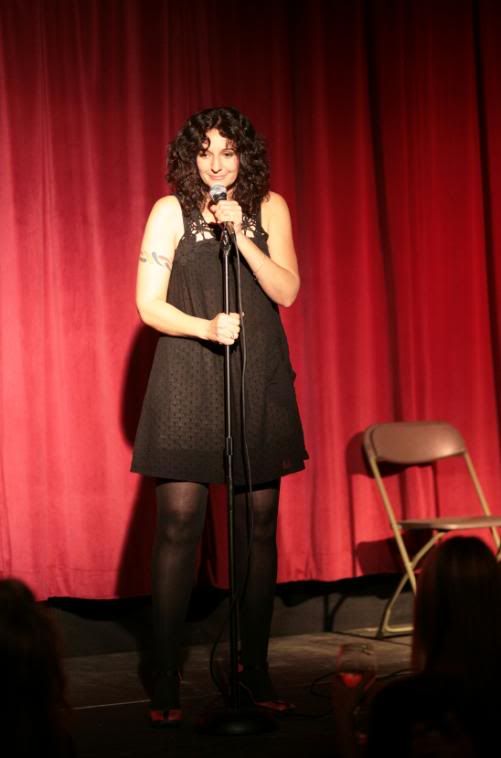 The people that make it all happen.  The cute blonde 3rd from the left is the other producer, Von Rae Wood.  Everyone else was listed above 😉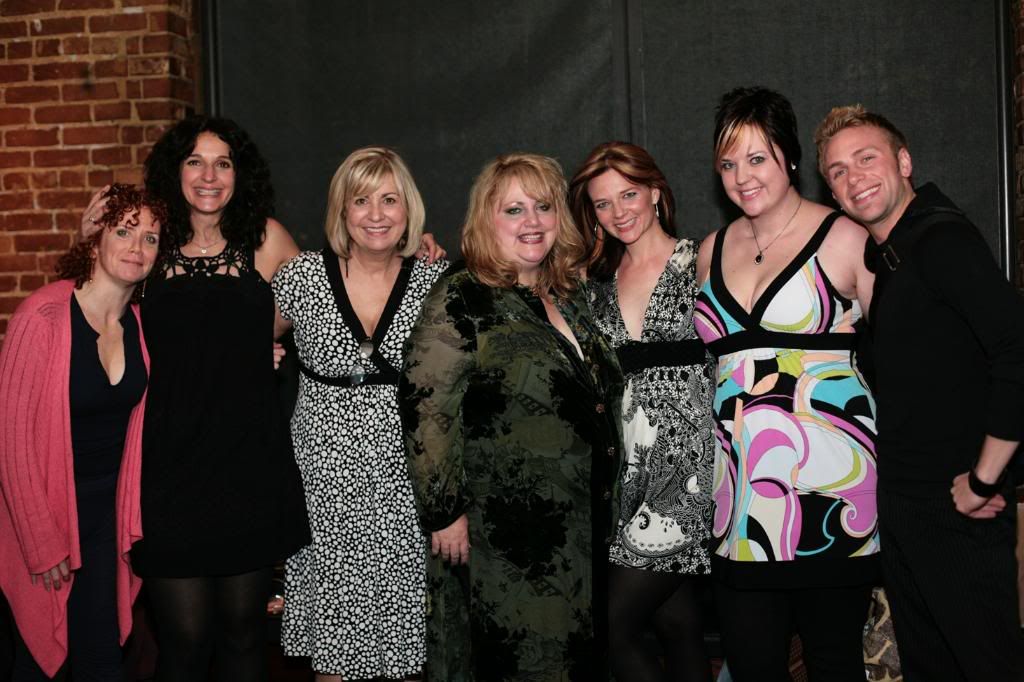 Thanks for letting me in to your Hollywood Love family, you all are fantastic and I wish you the best of luck!
XOXO, M