My friend and sorority sister, Misti contacted me because she was needing some updated photos of her kiddos!  Tim and I headed to their adorable home in East Peoria to oblige.
Meet Maddi, Maci and Joey!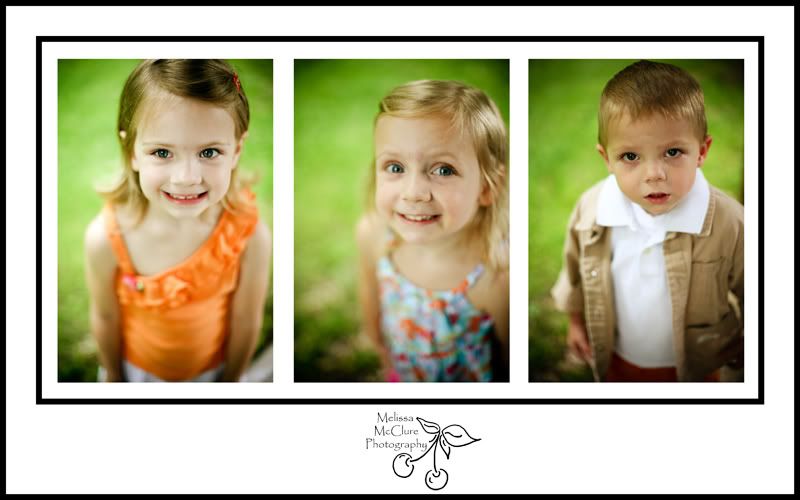 Tickle monster!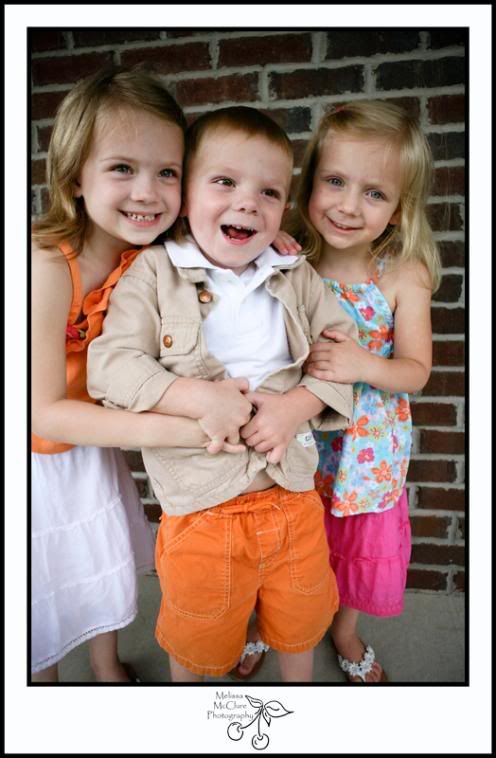 Cheeeeeeeeeeeeeeeeeese!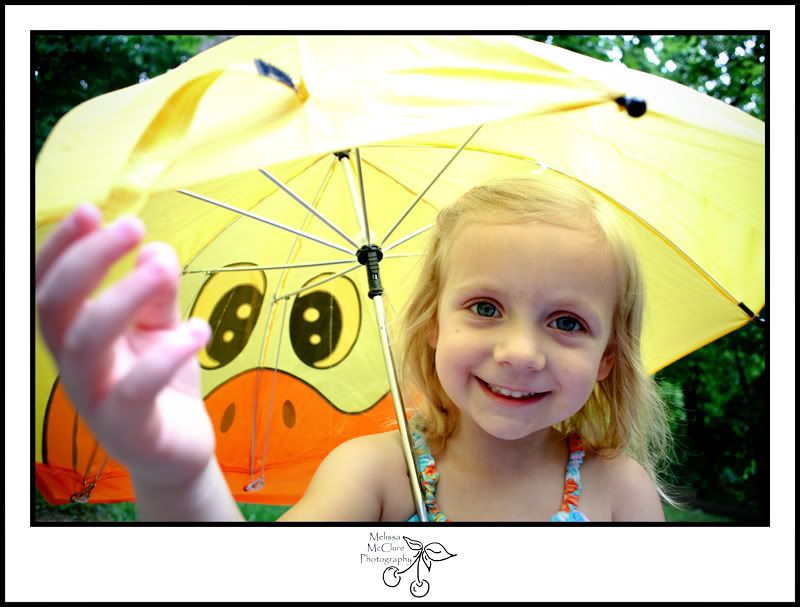 Play time!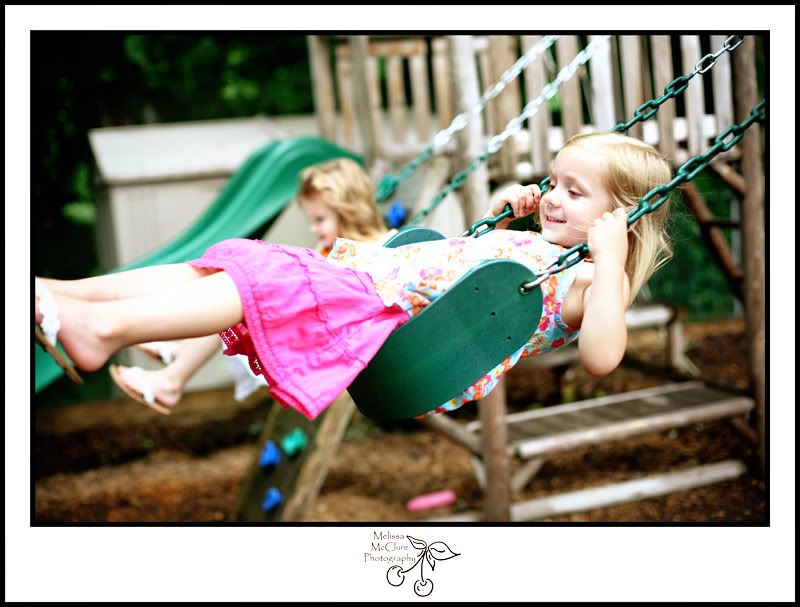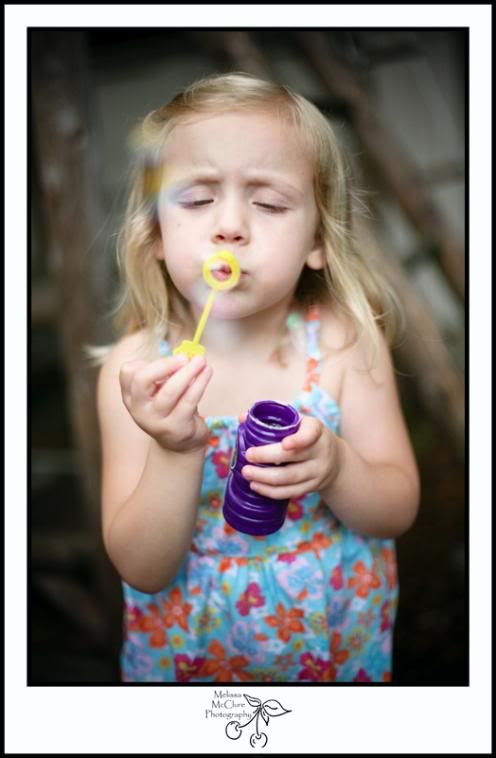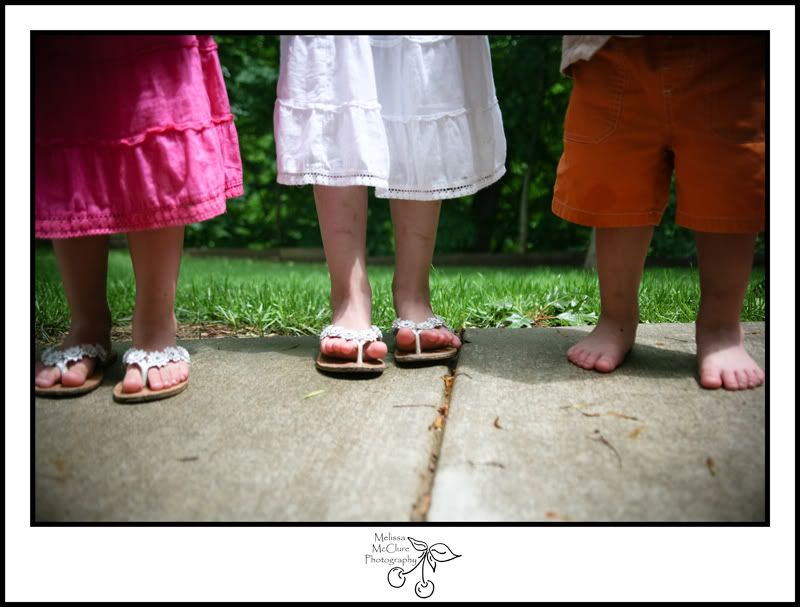 The love their Mommy!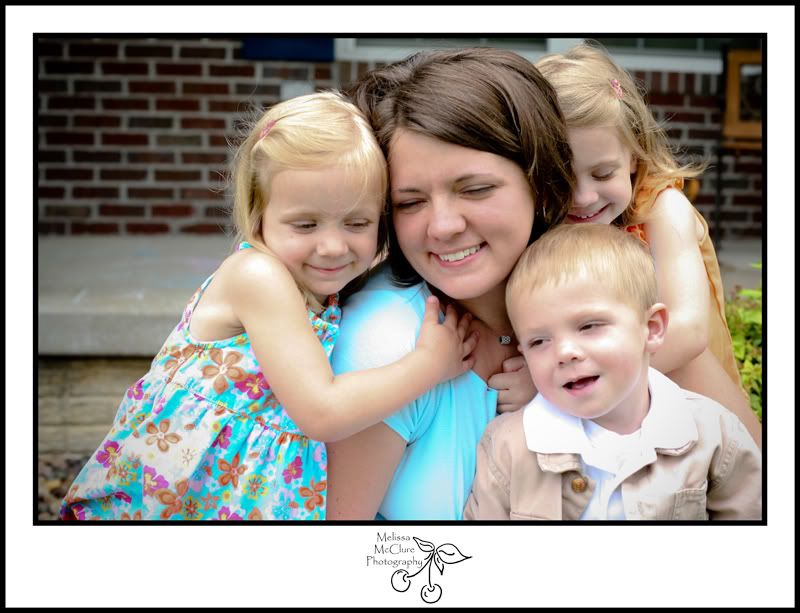 Misti, it was so great to see you after all these years!  Your children are beautiful and so well behaved!  I was so happy to meet them!
xoxo, M