Last week I had a great oppurtunity to shoot some cool hair models for Rylin Ashlee Salon in Old Town Temecula.  They do all sorts of awesome things there from hair, to facials, to massages!  Definitly check out their website for everything they do!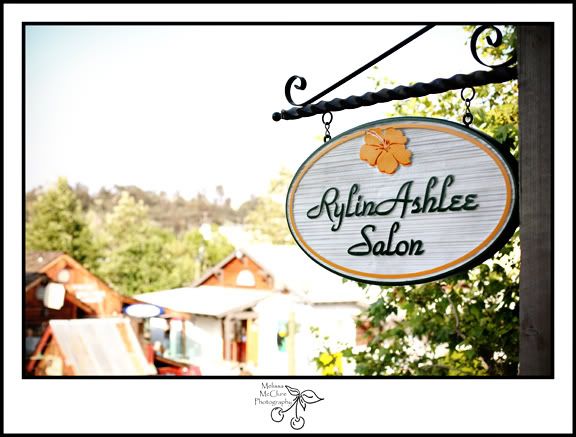 Here are the models, in no particular order!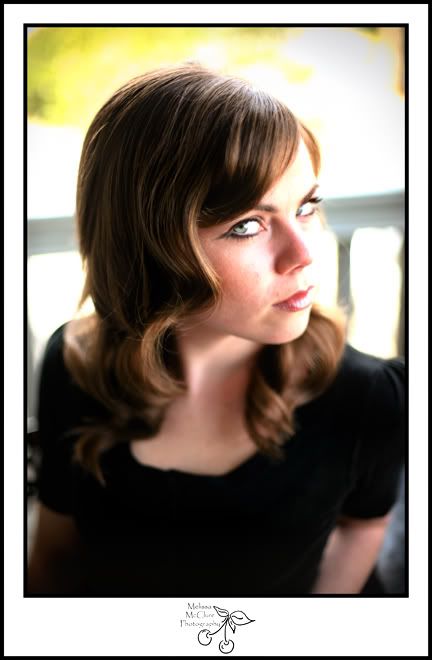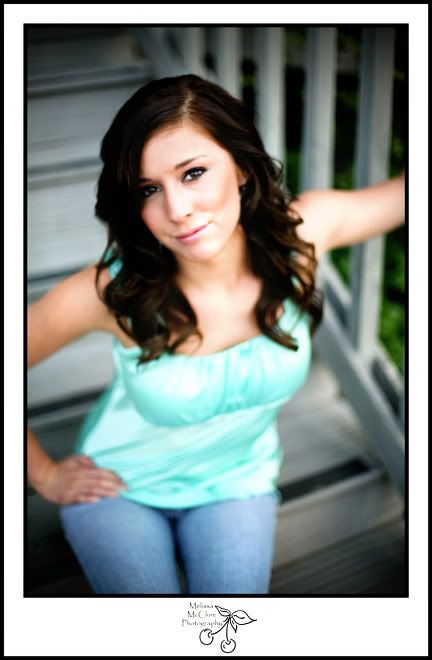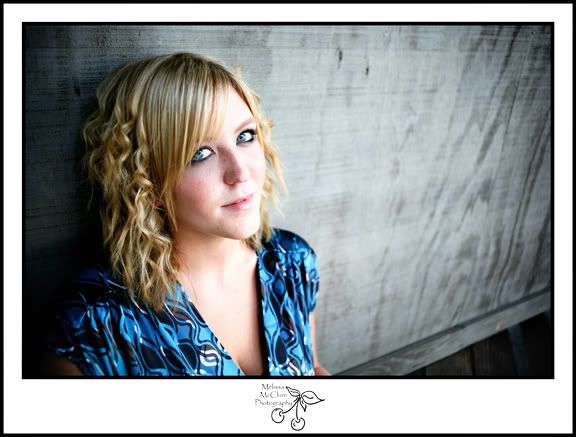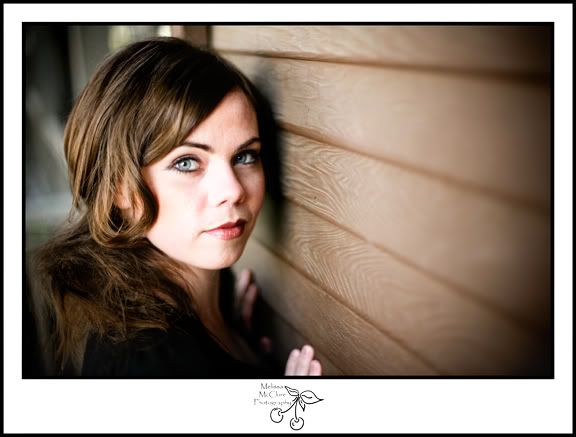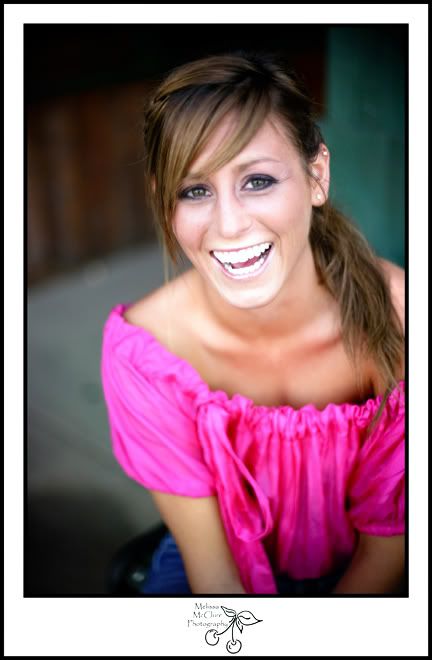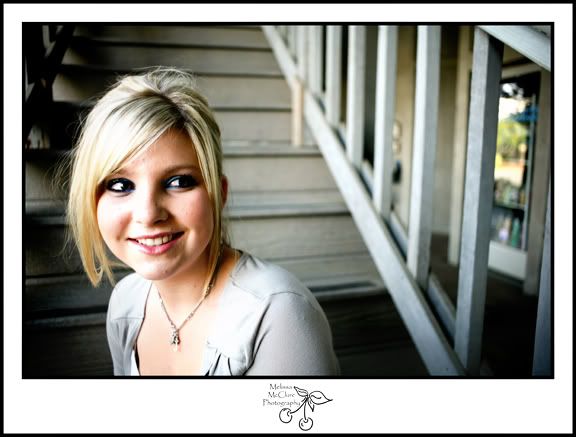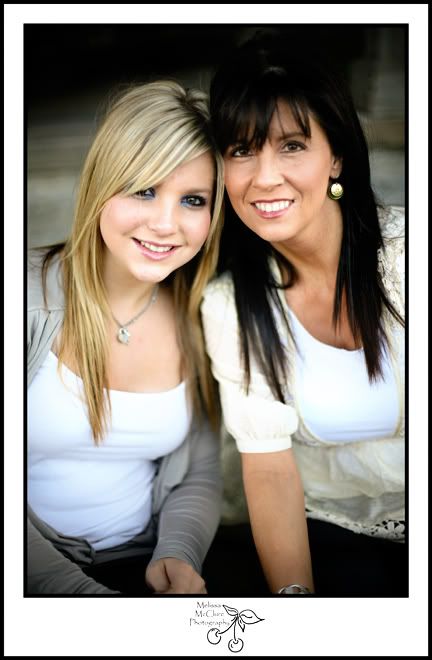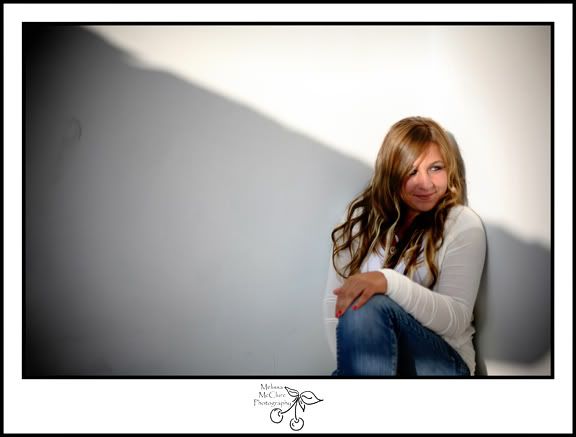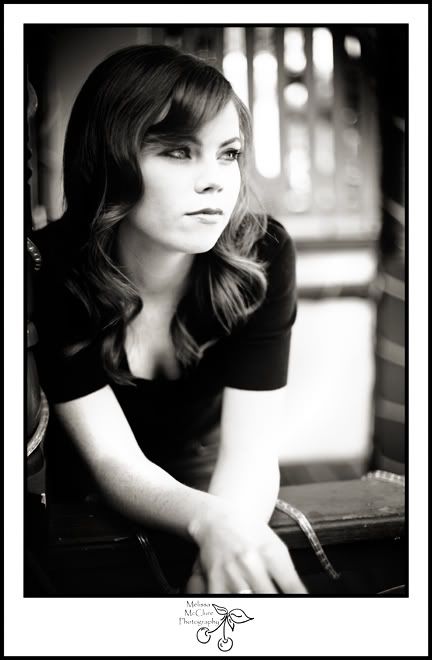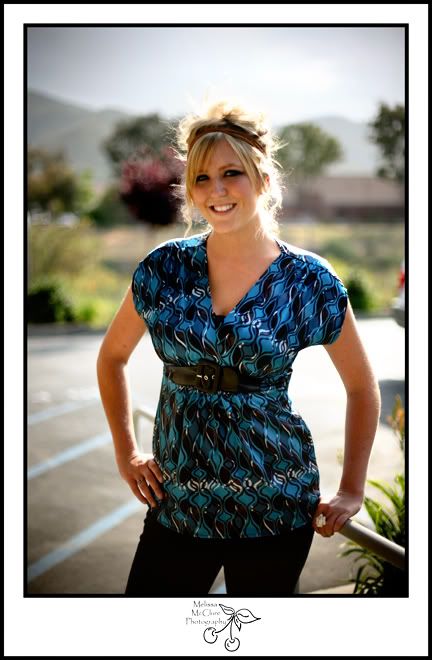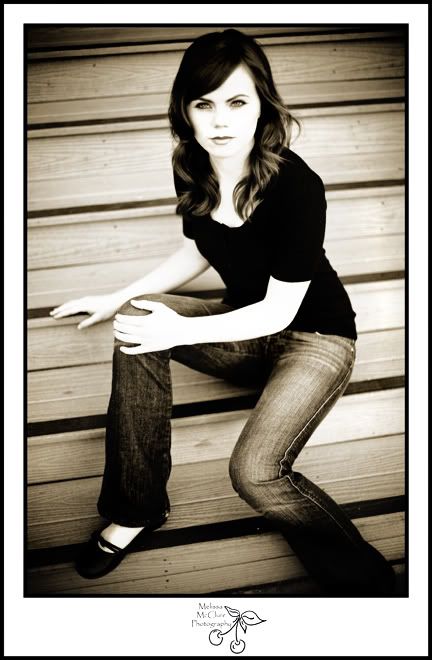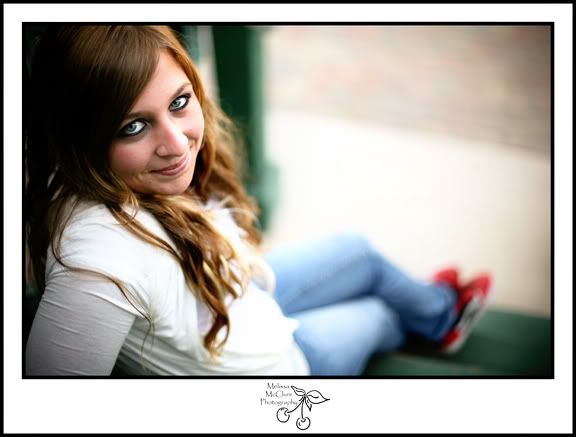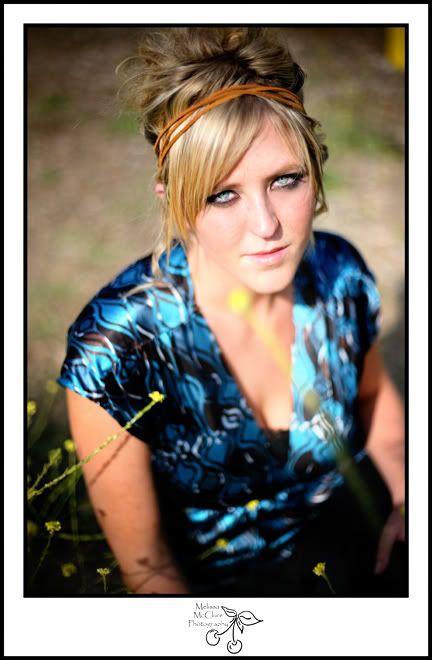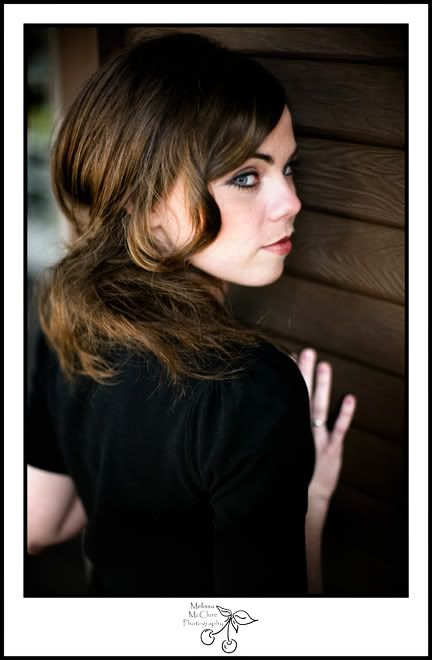 The group!  The 4 lovely ladies in the front are the hair stylists!